What's hot and what's not in 2019 kitchen trends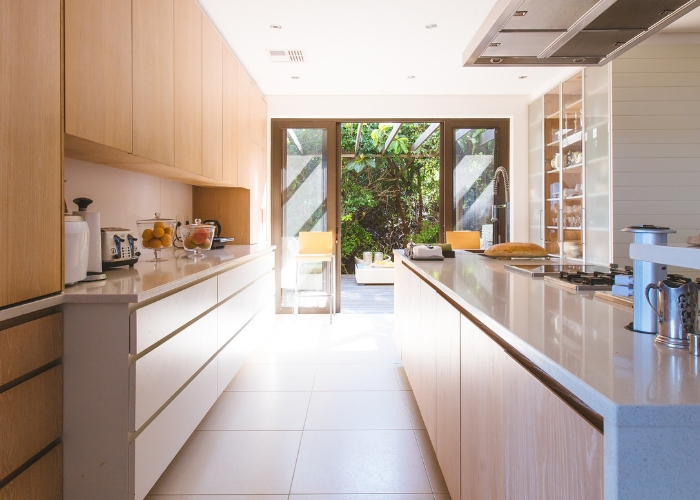 Bathrooms, move aside — 2019 is the year of the kitchen.
HomeAdvisor's Smart Home Strategist and Home Expert Dan DiClerico said homeowners (especially first-timers) in 2018 focused their renovation efforts on bathrooms to accommodate the needs of a growing family. But homeowners are now moving their attention to the kitchen, where they're aiming to create an in-home oasis that reduces stress and boosts wellness.
"Wellness is going to be a huge theme for 2019," DiClerico said. "Many people are living longer, healthier lives, and they're looking to the kitchen to support those efforts."
DiClerico and National Kitchen and Bath Association Industry Relations Manager Elle H-Millard say homeowners are creating their wellness retreats by purchasing appliances such as blenders and steam cookers, connecting indoor and outdoor spaces with sliding glass walls and playing with earthy tones such as blue and green to create an overall sense of calm.
"The more muted emerald greens, almost like an earthy green, are taking off too [alongside blue]," H-Millard told Inman. "I spoke to someone else about those colors, and they read as neutrals because we see them so much in nature, and they come across as very positive optimistic colors."